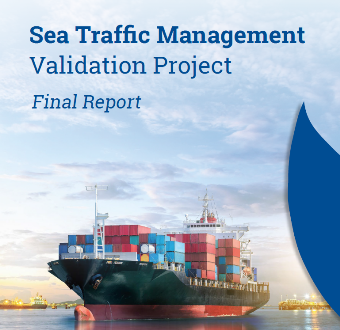 July 10 , 2019
STM Validation finishes – Sea Traffic Management continues
As the STM Validation Project finished June 30, the Sea Traffic Management, STM, initiative continues with many aspects. There are four ongoing implementation projects and more on the drawing board. There is continued work on global standardisation on data and communication formats securing interoperability. The industry is taking over the operations of the maritime digital infrastructure. And of course, we have the results of the Validation Project.
July 04 , 2019
Carnival connects entire fleet to STM
Increased safety through common situational awareness.

As part of the Sea Traffic Management STM Validation project Costa Crociere, part of Carnival Corporation, integrated Costa and Aida ships to exchange information with other actors, utilizing STM supported standardised formats and interfaces. After verifying operations with these initial ships, the rest of the Carnival Corporation fleet has now been added.